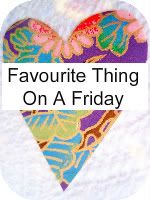 Hello there! I'm sorry I haven't been around the blogging world too much of late. I've been feeling pretty rum. And not the warming, yummy, alcoholic kind. On the positive side, I've been taking the opportunity to harass my cats with hugs and squeezes as they peruse for a good spot on the bed. A kind of "they pass and I grab" sid-uation. They've hated it, but I've been delighted. I've missed my blogging friends and connecting with you, so I'm back today with some of my art journaling to show you.
When I was about 8 years old, I won a prize in a national colouring competition with the art supplies company "Berol". I was beyond excited when my prize arrived in the post. This was circa 1977. I had won a sponge ball tennis set. Sponge balls were a fairly new toy invention, and theoretically meant I could play tennis in the house without damaging anything. I loved my prize, not least because I discovered I could make a hole in the sponge ball and put it on my thumb. I could hide it behind my back and say to adults, with a sad look on my face, "I've caught my thumb in the door". Then I could whip out my thumb, complete with huge sponge ball on the end, and glory in my fantastic sense of humour. It never failed to make me snort laughing. I never actually played tennis with my sponge ball tennis set, but have extremely fond memories of that sponge ball.
Stay with me on this... It's going somewhere.
As a child I loved coloured pens, drawing, pencils, stationery, art supplies (and still do now). I was constantly drawing. I lost confidence in my drawing abilities at school when I was repeatedly admonished with "Emma, draw what you see, not what you think you see". My art teacher was a lovely lady but I never really understood what she meant. My fourteen year old head was already under a lot of adolescent pressure (literally and metaphorically) from a full set of orthodontic braces and a light smattering of pimples. As far as I was concerned, I was drawing what I was seeing. Just not very well. (I recently found some photos of the fourteen year old me. I have no idea why I thought a homemade bow tie would make me look like a Duran Duran groupie. And FYI, it didn't.)
Recently, I bought some Berol felt tip pens and decided to have a doodle in my art journal. I started to draw what I thought I saw rather than what I was seeing. And here's what found it's way onto the page....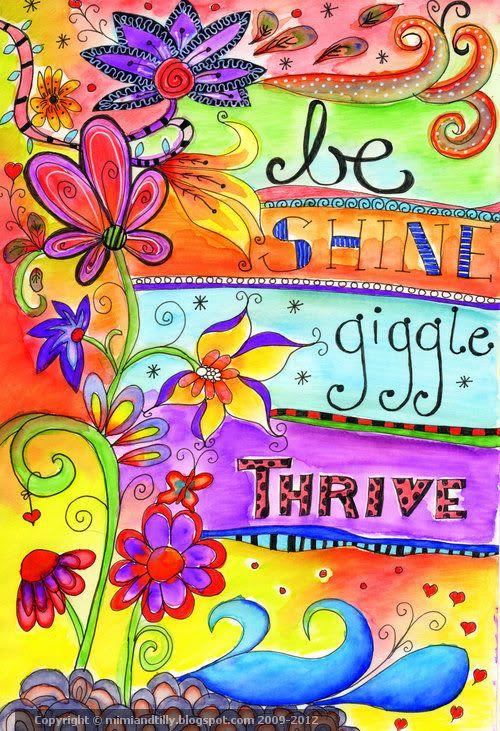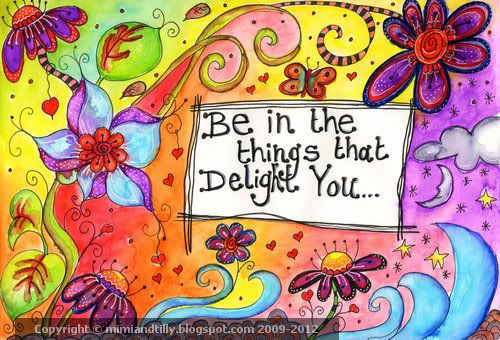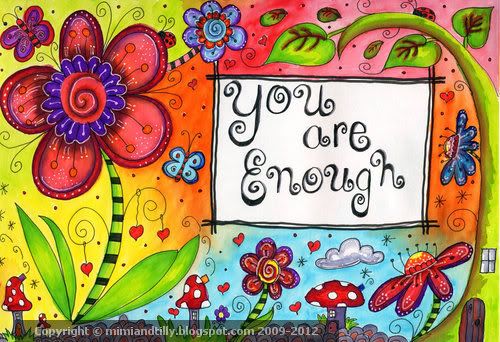 A big "Yaaaaaaay!" for Berol felt tip pens all these years later. I love them as much now as I did all those years ago. My
Favourite Thing On A Friday
this week is doodling in my art journal.
Little Bliss List # 5
Drawing and painting in my art journal. It took me straight back to being 8 years old again.

Cuddling my cats. Even when their eyes are bulging and they slightly hate me for not letting them go.
Being given flowers by friends.
Hearing the birds making a nest in the eaves above my bedroom. It sounded like they were having a lot of fun unpacking their suitcases and dragging them across the floor.
Writing this blog post.
Having the courage to post photographs of my art journal pictures here on my blog, even though I'm nervous about doing it.
Enjoying watching Spring start to happen. This is my favourite time of year. New shoots, baby birds, lots of nest building, and cherry blossoms as far as the eye can see. Gorgeous.
I'm linking up with
Liv Lane's Little Bliss
list today. And don't forget to link up below with Favourite Thing On A Friday, so I can come by and see what you've been up to.
Big hugs and lots of love,
P.S. These art journal pages are my
monthly make
for March!