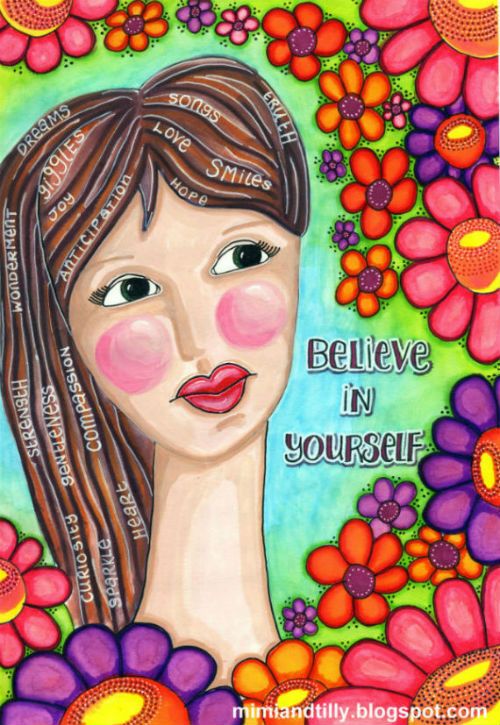 My cats, Eric and Ernie, are rescue cats from a nearby cat shelter. They could fit on the palm of my hand when I brought them home, they were so small. Ernie was a really curious kitten. He wanted to explore every space he could find. Eric was the runt of the litter. He was a bit poorly when we picked him up. He had runny eyes and a runny nose, and wouldn't uncurl from the back of the little basket he was in.
Over time, both Eric and Ernie have grown into beautiful cats. They are loving, playful, and quick to head-bonk you and say hello. They purr constantly, and are very happy with life.
For the past 7 years they have both been house cats. Snoozing, playing with fluffy toys and generally enjoying all the good stuff that life has to offer. Except prowling on the wild side.
In recent months they've begun to miaow to go out. After much lip chewing and fretting on my part, I decided it was cruel to keep them indoors now that they were clearly telling me they wanted to go outside. Last week was the big "Born Free" moment I let them have a run round the garden.
It was fab... With one unexpected result.
Unbeknown to me, I have been living with a cat hooligan.
Eric has decided that, whether it's animal, vegetable, or mineral, he's not bothered, if it comes into his garden and moves, he's all over it.
So far, he has attacked the neighbour's dog (yes, you read that right, dog), the cat belonging to the neighbours on the other side, several other neighbourhood cats. And, he's got himself into a red-mist kind of a sid-uation where he's attacked his own brother Ernie, just because he caught a glimpse of him when he was having a cat stand-off with a cat from across the street and wanted to show his prowess.
Frankly, my friends, my "Born Free" fantasy has been turned into a Reservoir Dogs/Cats kind of a scenario. It's been ugly.
Mainly because my cat Eric has the kind of self belief I can only dream of. He doesn't care if he's a cat. He doesn't care that cats are supposed to run away from dogs. He doesn't care if other cats are bigger, fatter, scarier than he is. He is a cat kung fu fighter and he's doing his kung fu thing.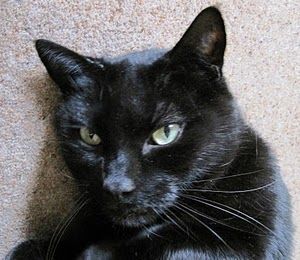 Eric prefers the "are you eye-balling me?" approach to life.
This got me thinking about being fearless. Doing your thing no matter what obstacles cross your path.
Ernie has decided to deal with other cats and dogs invading or coming close to his space by running indoors and hiding under the bed. Eric has faced all the obstacles that have crossed his path this week with bravery and determination to stand his ground. I have to say, to watch him see off a dog that was encroaching on his space was actually quite moving. He was strong, assertive and feisty.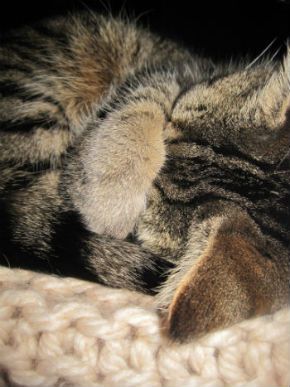 Ernie prefers the "if I can't see it it's not there" approach to life.
So with Eric's tenacity on my mind, I painted this week's art journal page. Believing in yourself is a lovely thing to do. (As long as you don't end up with a scratched eyeball and a swollen head like Eric. Remember believing in yourself is one thing, but fighting is never big or clever unless you're a kung fu fighting cat.)
In honour of Eric's
foolhardiness
bravery, I've painted today's art journal entry for you to use as a smartphone screensaver. To upload the painting to your phone, just follow these simple instructions: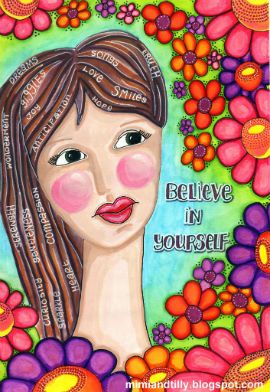 Visit this page on your phone
Go to settings, then Wallpaper
Please let me know if you have any problems downloading my painting, so that I can sort out any technical hitches! And the next time you're feeling nervous or unsure, just look at your screen saver, think of Eric, and believe in yourself!
Much love,
P.S. In honour of the recent Diamond Jubilee here in Blighty, I have a jewellery give-away coming up. I'll post the details of how to enter soon.