It's Friday. And after taking a break from
Favourite Thing On A Friday
for a few weeks, just to catch my breath, it's back! I'm really looking forward to seeing what your favourite things have been.
I'm also linking up with
Liv Lane's Little Bliss List
. Liv has a beautiful blog. Every Friday she offers a place to share our favourite things of the week. Things that we are grateful for and that have brought us a little bit of bliss and sparkle. It would be fab if you fancied linking up your favourite things and Little Bliss List there too.
I have a few favourite things to share with you this week, a few things on my
Little Bliss List
.
My mum gave me these little primroses in pots. I've put them so that I can see them each morning through the kitchen window. This week they really came into full bloom and produced the most beautiful flowers. All around was ice and frost, and in the midst of the cold these little flowers were valiantly shouting out (in what I like to imagine to be a slightly husky but determined manner, somewhat akin to Katherine Hepburn if you will) "Spring is coming!" They make me smile. I'm so grateful for the burst of colour and optimism they've brought to my mornings.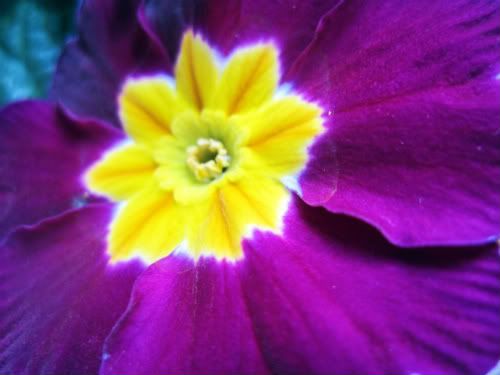 Your kind and supportive comments on my blog post on Tuesday really warmed my heart. I had no idea I was going to get such a resounding show of support. Your words made such a difference to how I was feeling. I went from feeling as if I was on a ledge (nekkid) chewing my fingers to nubbins, to feeling as if I was well wrapped up in warm woollies and could jump off the ledge and fly. Thank you. ♥
More and more I am finding my blog a beautiful way to connect with people. I'm so grateful for the lovely friends I'm making through Mimi and Tilly. Thank you for taking the time to come here and read what I write.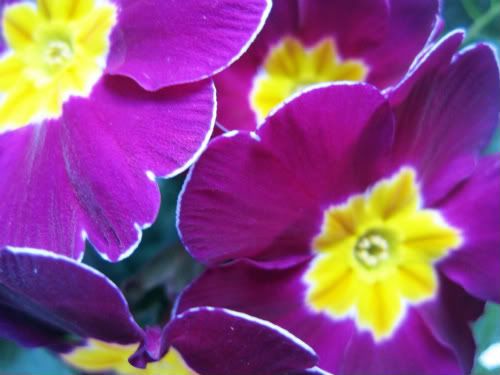 My cat Ernie likes to cuddle his own head. He did it again yesterday and it made my teeth hurt it was so cute.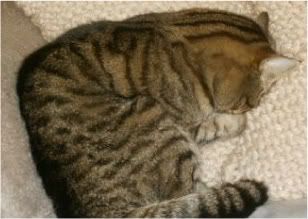 I read this quote this week and loved it.

Liv Lane

has been inspiring me to face some of my fears and I'm so grateful for her guidance.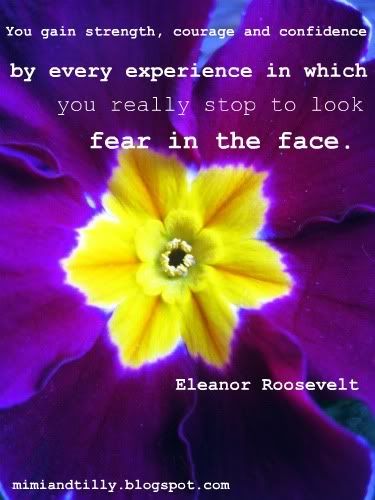 What have been your favourite things this week? What's filled you with bliss? Link up below to join in with Favourite Thing On A Friday, and we'll all be over in a jiffy to see what you've loved this week. You can join in with Liv's Little Bliss List by clicking here...
Liv Lane's Little Bliss List
.